Empower business's sustainability
by connecting them with
global plastic removal and
environmental initiatives.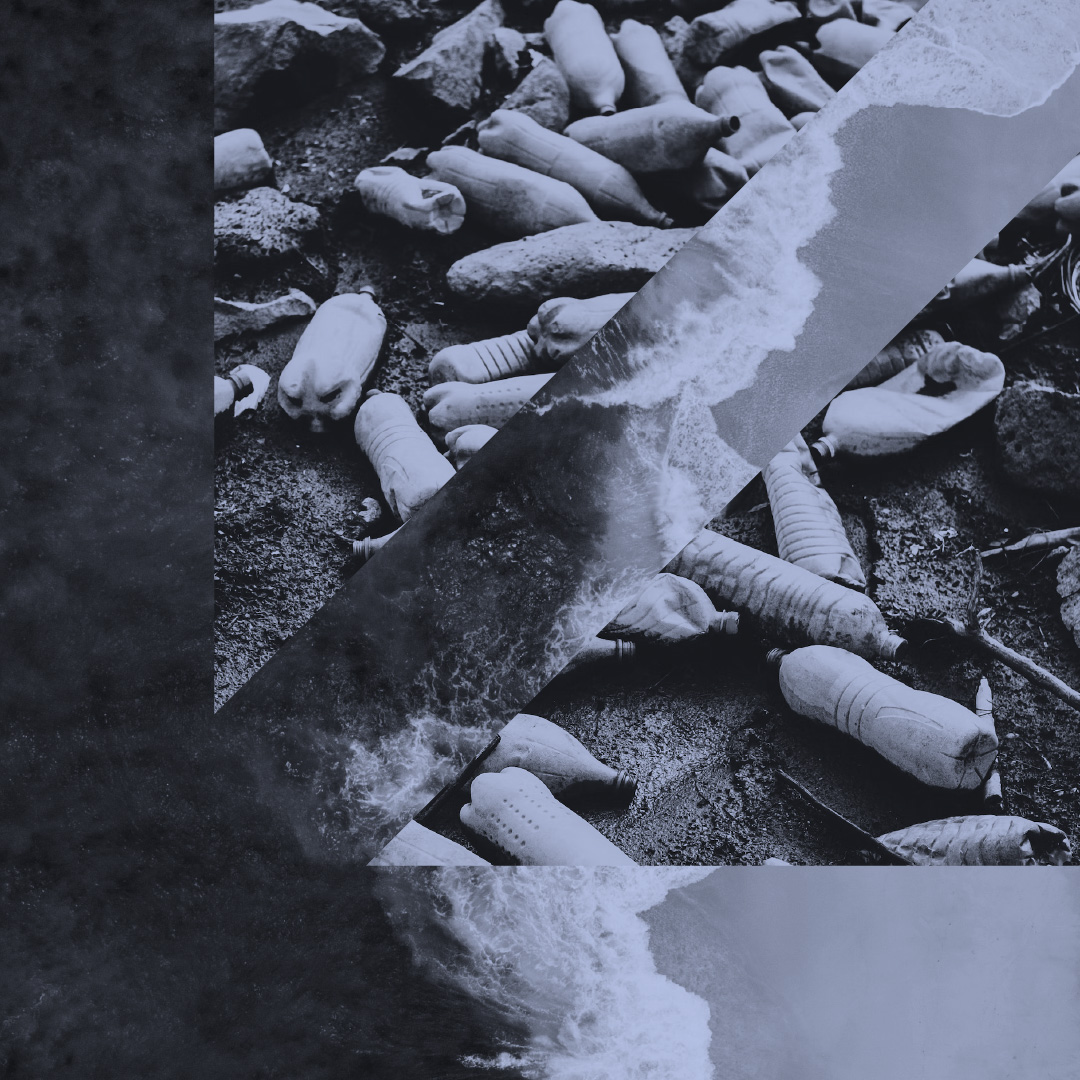 Engage with Replase's extensive network to turn your environmental concerns into tangible actions.
We bridge the gap between enterprises and sustainability, offering a platform to discover, engage, and contribute effectively towards a cleaner planet.
By joining Replase, your business gains exclusive benefits:
• Remove a specific amount of plastic on monthly basis

• Engage in initiatives that quantifies your contributions and impact on the environemnt in numerical terms

• Showcase your unified impact on your website with real-time data with a dedicated i-frame, displaying real-time data of your contributions, thus enhancing your brand's image and marketing endeavors through transparent sustainability efforts.
Amplify your impact through Replase's crowdfunding platform.
Choose from an array of plastic removal and conservation projects to fund, and be part of a collaborative solution towards reducing plastic pollution.
Exhibit the positive impact your company is making on your customer-facing platforms or website.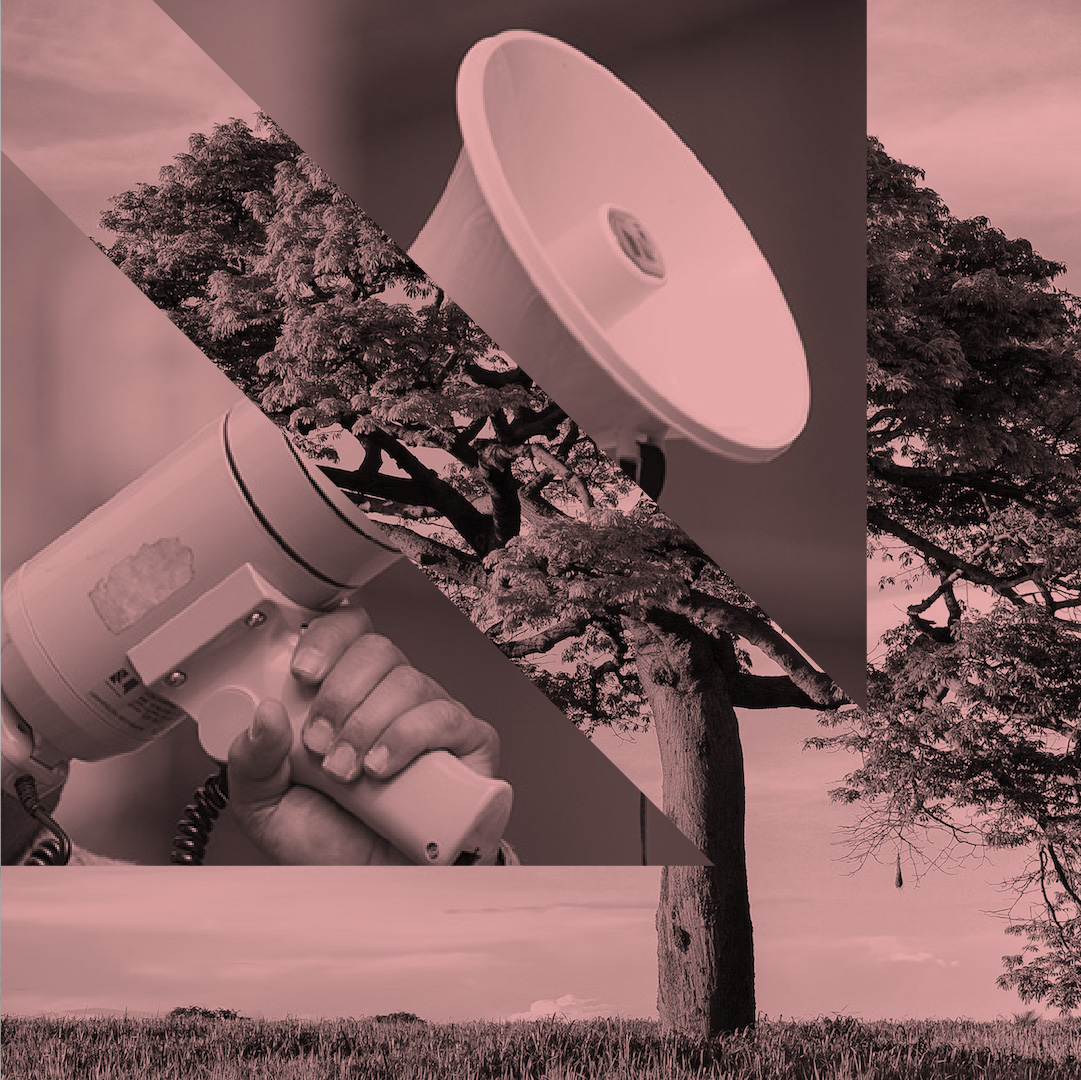 Become a voice for change with Replase.
Engage in our awareness campaigns, share inspiring stories, and participate in local events to drive action against plastic pollution.
Join our community and play a pivotal role in spreading the word, inspiring others to contribute towards a plastic-free future.
Numbers are alarming: there's no more time to delay.
Tonnes of plastic pieces are dumped into our oceans yearly
Metric tons of plastic expected to enter the oceans by 2025.
of all plastic human beings have ever created are still in existence.
of marine animals are killed by plastic pollution every year